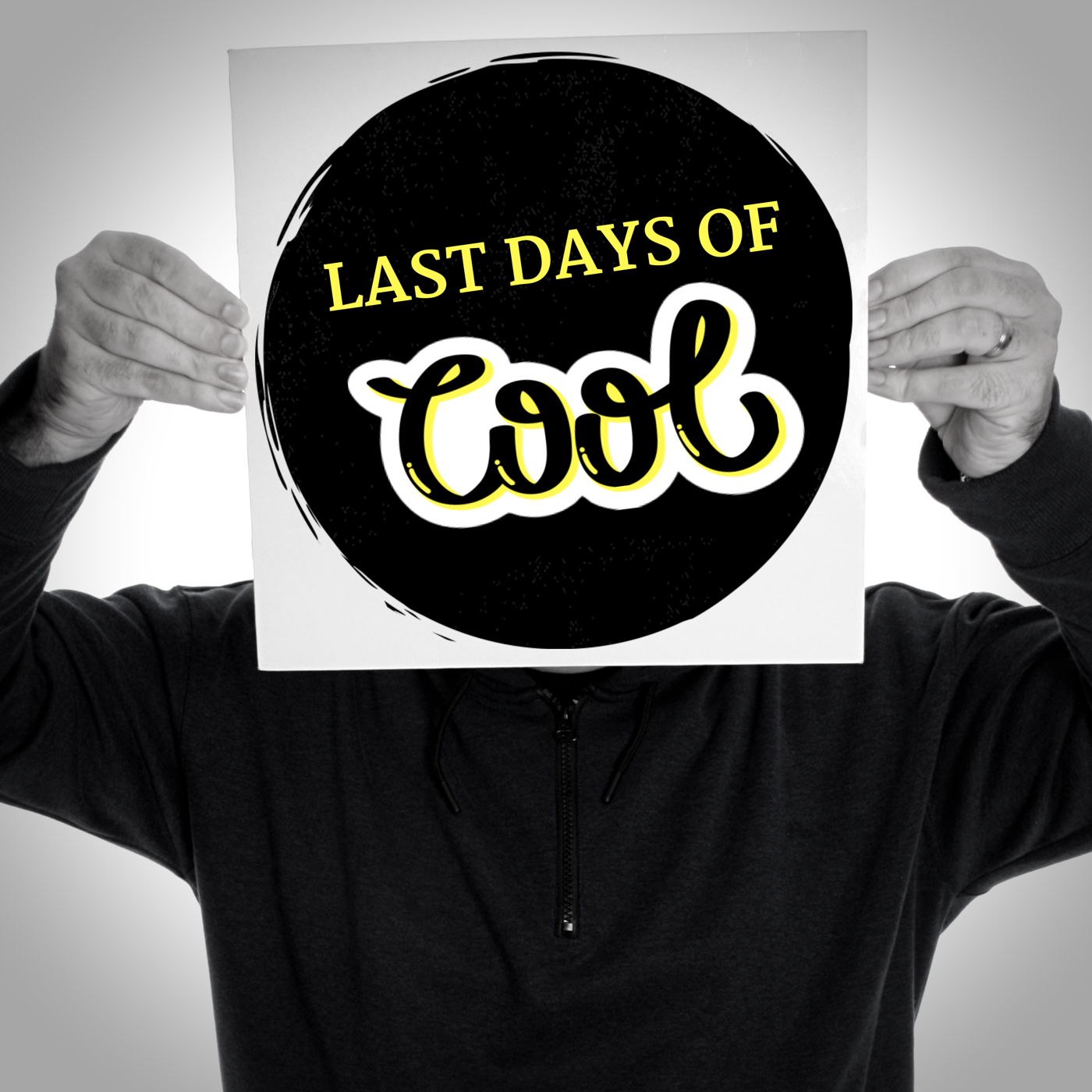 On Episode 19, Karlos blames Grammy award-winning superstar  Bruno Mars for bringing his uptown funk to Dublin and delaying the podcast by a day. He also talks feeling old at concerts and National Geographic magazines in doctor's waiting rooms. There's also time to revisit the chocolate discussion from the last episode and is reminded of the pink snack scandal of 2013!
The Last Days Of Cool podcast is recorded in North County Dublin, Ireland and episodes are released whenever they are ready!
Visit our website at www.lastdaysofcool.com to get involved in the show. You can send an email and sign-up for our newsletter on the site or listen to the full back catalogue.
Be true to your cool.
Share