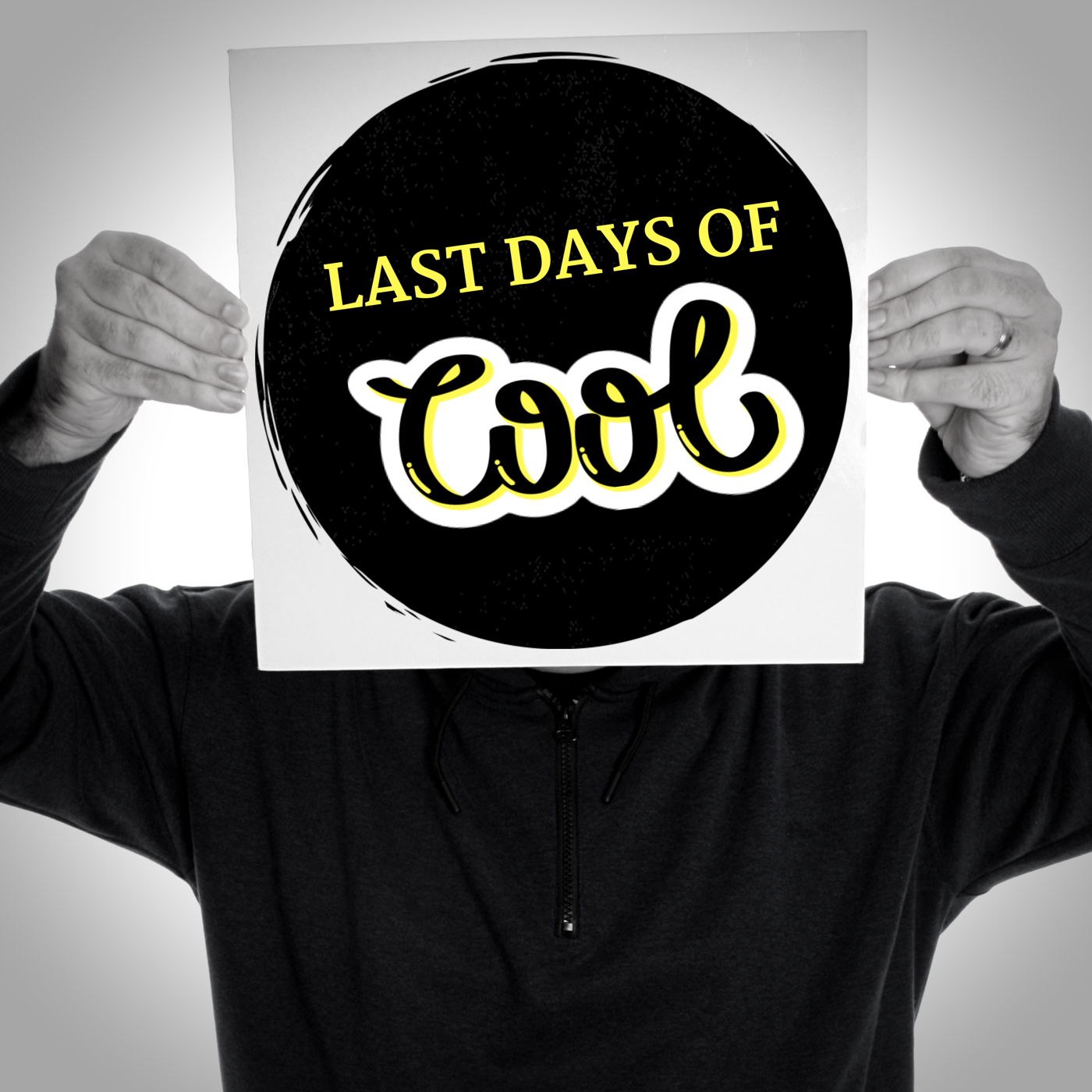 On Episode 43, Karlos talks through his adventures on World Record Store Day 2019 to try to find some exclusive vinyl and reveals the one vinyl he refused to ask for to protect whatever shred of coolness remains!
The Last Days Of Cool podcast is recorded in North County Dublin, Ireland and episodes are released whenever they are ready!
Visit our website at www.lastdaysofcool.com or email hello@lastdaysofcool.com to get involved in the show. 
Be true to your cool.
Share