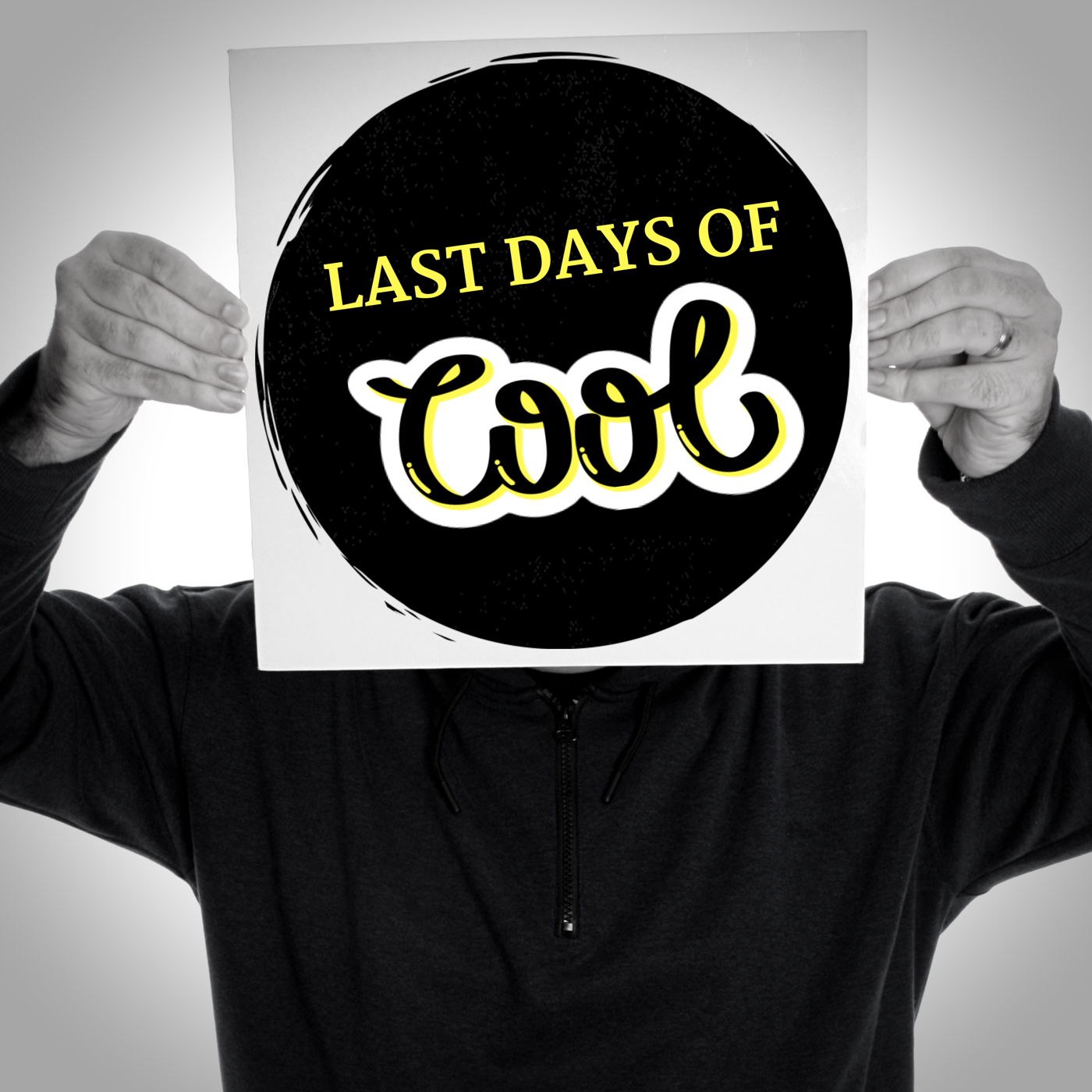 On Episode 44, Karlos is finishing up his Easter break with a little ranty trip down memory lane as he discusses Yorkie easter eggs from times gone by and why public transport is awesome this week.
The Last Days Of Cool podcast is recorded in North County Dublin, Ireland and episodes are released whenever they are ready!
Visit our website at www.lastdaysofcool.com or email karlos@lastdaysofcool.com to get involved in the show. 
Be true to your cool.
Share